Welcome!
With this form you can donate to
Michael Koenig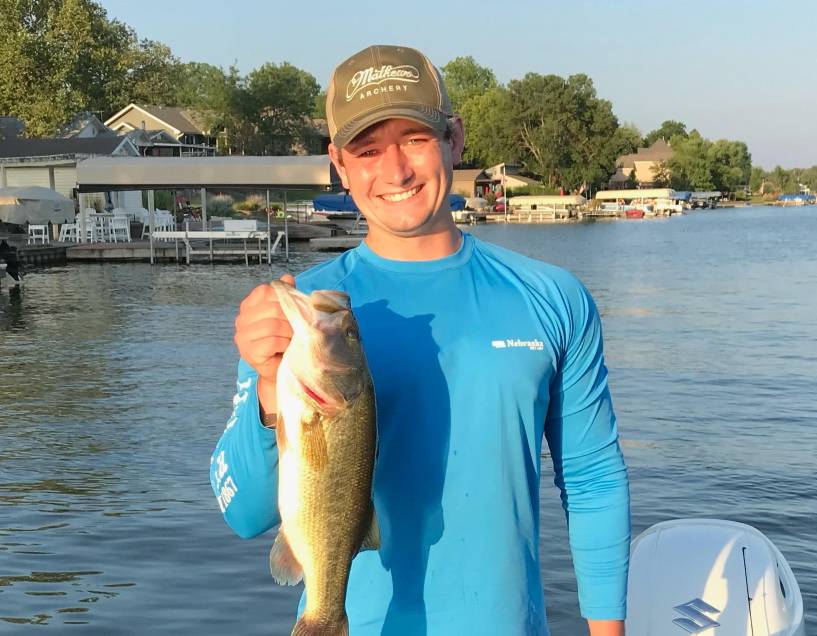 Michael Koenig
Missionary
"There is no fear in love, but perfect love drives out fear" --1 John 4:16
I encountered the person of Jesus Christ at a winter conference in Denver, Colorado in January of 2017 after running from Him for years. Jesus revealed Himself to me by bringing me into the silence of my heart in a room of thousands and speaking so gently and clearly to me saying "I love you, I am yours." From that moment on I couldn't deny the reality of Christ and began diving into His Word and falling in love with the person of Jesus Christ. This pursuit of Him led me back to the Catholic Church and the revelation of the reality of the Eucharist.
Being back home in the Catholic Church once again, I have continued to hear the voice of God clearly and witnessed Him perform miracles in others and in my own life. Through witnessing the Holy Spirit alive and moving in His Church, God has set my heart on fire to be bold in the proclamation of the Gospel and to live fearlessly in His perfect love for me by ministering to others in love, joy, and power. Leading me to accept His call on my heart to become a full time missionary with Every and All for the purpose of transforming the world with His love.

Clarify the cvv code
CVV
is an anti-fraud security feature to help verify that you are in possession of your credit card. For Visa/Mastercard, the three-digit
CVV
number is printed on the signature panel on the back of the card immediately after the card's account number.