Welcome!
With this form you can donate to
Braxton Callen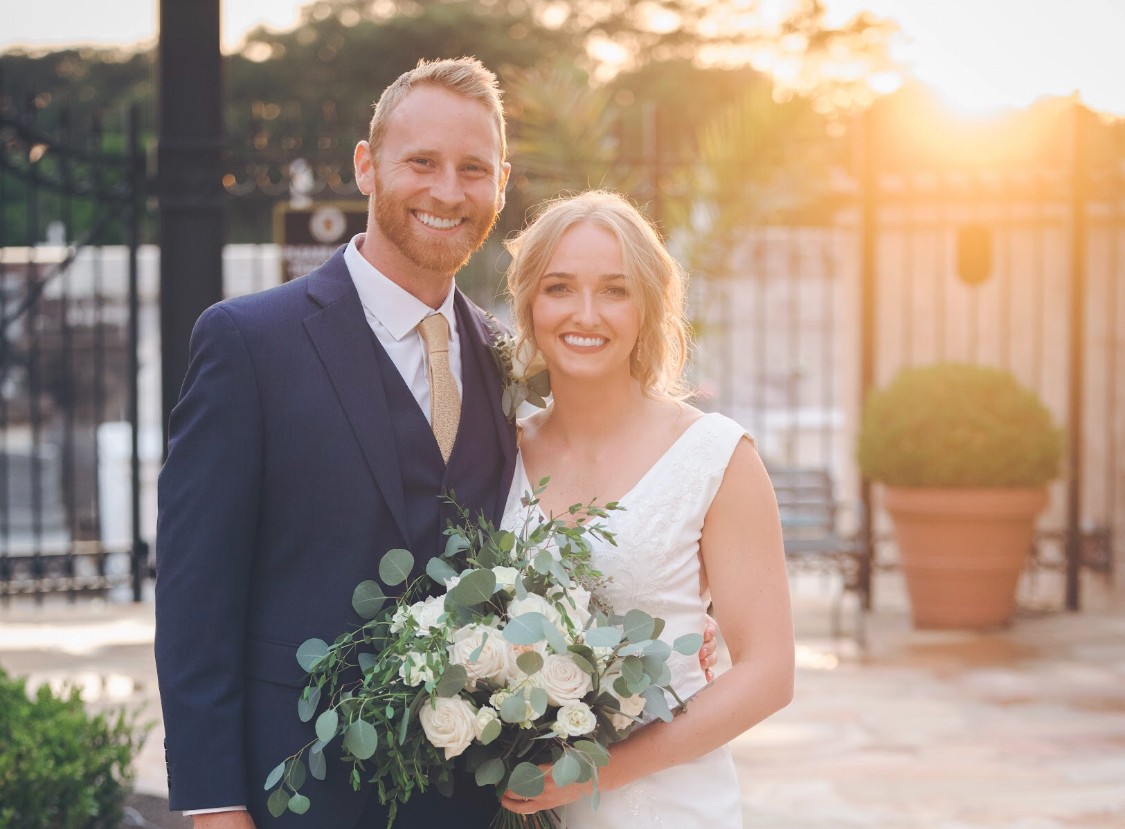 Braxton and Libby Callen
Missionary & Executive Director
I first fell in love with Jesus while attending Lifeteen's summer camp called Covecrest. It was there in adoration that Jesus completely transformed me through an experience of His amazing love and presence.
Since then, I have been blessed to serve with both FOCUS (3 years) and Family Missions Company (4 years), where I experienced the fullness of the Gospel message. I am forever thankful for both these organizations' investment in my discipleship and the ways they have shown me the love of Christ. I have watched the Lord set me free from all major sin in my life and He has shown me the true desires of my heart. I now hear His voice on a daily basis, I have seen healings and miracles performed in His name, and I have joyfully followed Him to the ends of the earth. Jesus has become my everything and I am ecstatic about whatever He calls me to do; the Christian life is truly filled with an abundance of joy!
In June, 2021 the Lord invited me to start Every and All. The following May I married my bride, Libby and since then we have served as a missionary family at Saint Leo's Catholic church in Lafayette, Louisiana.
Pope Saint John Paul the Great once said, "Live in a way that makes people ask why". Jesus has transformed my life to where I can say that I am addicted to Him and my only hope is to be a prophetic witness of the Kingdom of God present here and now.

Clarify the cvv code
CVV
is an anti-fraud security feature to help verify that you are in possession of your credit card. For Visa/Mastercard, the three-digit
CVV
number is printed on the signature panel on the back of the card immediately after the card's account number.