Welcome!
With this form you can donate to
Libby Callen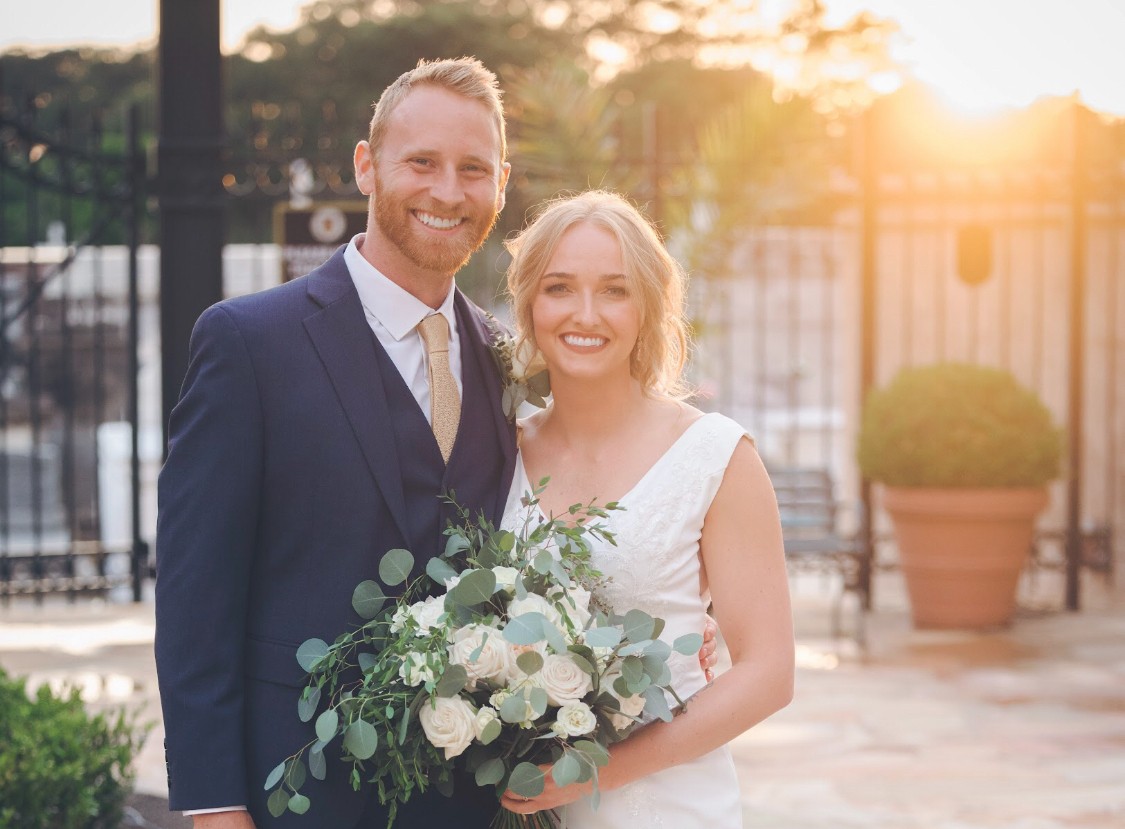 Libby Callen
Missionary
The call to mission was first put on my heart while in Poland at World Youth Day 2016. After graduating from a small Catholic high school in Nebraska, I began studying biotechnology for pre-clinical perfusion at the University of Nebraska Omaha with a great desire to "fix people's hearts." At UNO, I fell in love with the Newman center community and quickly found myself becoming very involved with FOCUS. I was able to participate in campus ministry and join a mission trip to Bogota, Colombia. Jesus constantly was showing me that He would provide for each and every one of my needs and my brokenness was no match for His perfection because He is the only one who can truly fix anyone's heart. in 2018 I left university to join Family Missions Company where I served in Taiwan until 2020.
In 2021 I was blessed with the opportunity to help with the start up of Every and All - The Lord has convicted me that my call to missions is always primarily about His great love for me and all missionary activity is actually an overflow of His love into the world. I want to see the world fall into loving union with our Father because He wants every and all!

Clarify the cvv code
CVV
is an anti-fraud security feature to help verify that you are in possession of your credit card. For Visa/Mastercard, the three-digit
CVV
number is printed on the signature panel on the back of the card immediately after the card's account number.